Developing independent thinkers with a lifelong passion for learning
Classroom environments at International Montessori Academy are led by AMI-trained lead guides and two assistants, one of which is a native Spanish speaker. We invite you to learn more about our programs and schedule a visit.
Infant and Toddler classrooms are 12-month, year-round programs with open, rolling enrollment. Primary and Elementary classrooms are 10-month programs, with rolling enrollment upon availability. Primary and Elementary families may also choose to enroll in Summer Camps offered in June and July.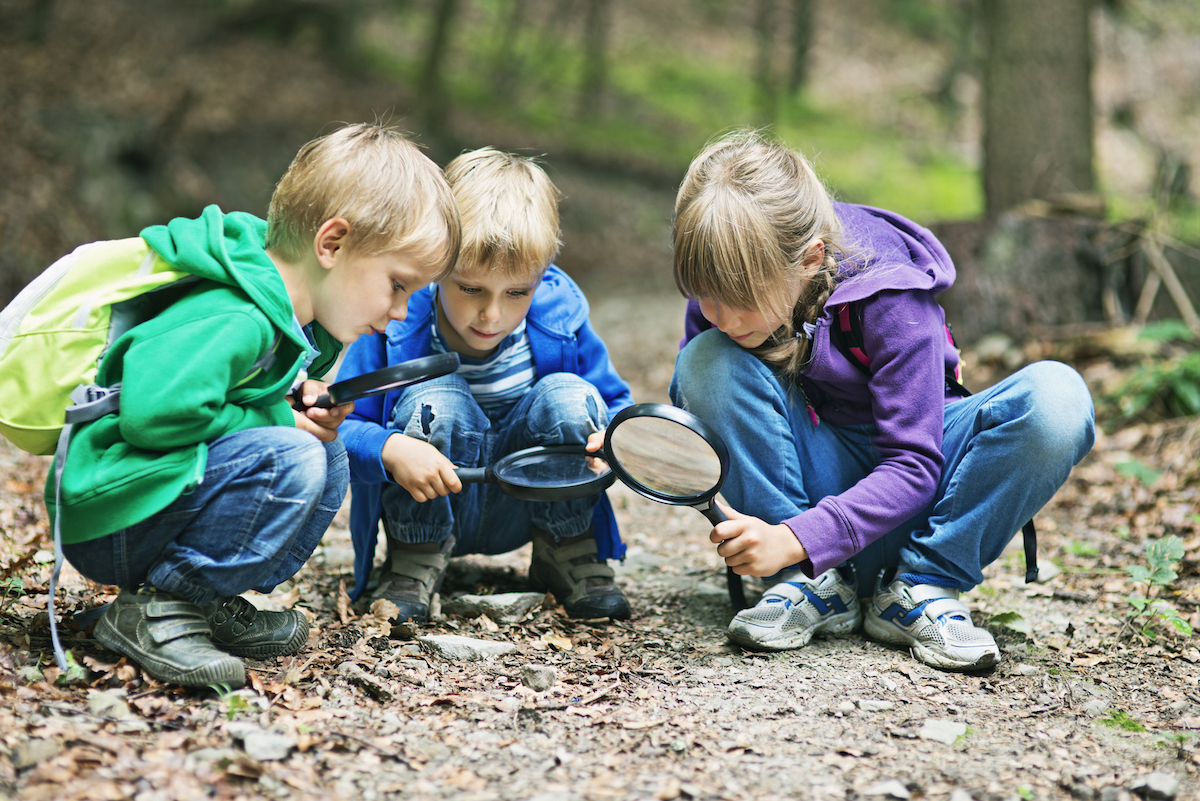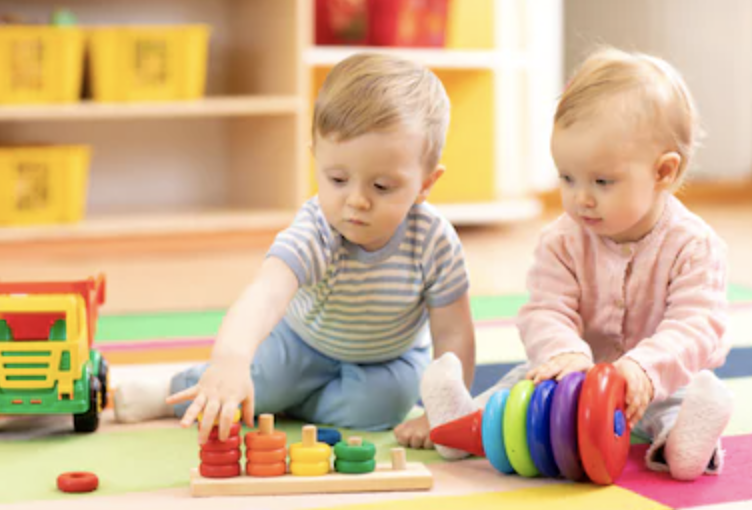 Infants Ages 0- 15 months
Infant prepared environments at IMA feature sleeping areas with dedicated cribs for each baby, engaging materials on low, accessible shelving, lovingly-handmade mobiles displayed above a movement mat, and an area for self-feeding with infant-sized tables and chairs.
​The Nido is designed to be a comfortable, home-like environment for the youngest children. The adults develop lasting, warm relationships with each infant and support the development of hand-eye coordination, self-feeding skills, gross motor skills, and concentration. Infants learn by engaging with each other and specially designed materials such as mobiles, grasping toys, and manipulatives. Infants also enjoy listening to music together and going for strolls around our spacious grounds. The caregiving team includes a lead guide, morning assistant, and afternoon assistant. The student-teacher ratio is between 3:1 and 4:1.
Infants follow individualized daily schedules provided by parents. Families also receive detailed daily reports. Cooperation and communication between the guides and parents is vital in ensuring a positive experience. Parents know their child better than anyone else, so both parents and caregivers must feel comfortable in exchanging knowledge and experiences about the child.
​The Nido Program at IMA operates on a 5-day schedule:
Monday – Friday, 7:30 am – 6:00 pm
A limited number of spaces are available each year. Please contact us to find out more!
Toddlers Ages 15 months-3 years
Children in our toddler programs flourish in a prepared environment that respects, supports, and responds to their basic needs for independence, exploration, and the building of trust and confidence. Our care giving teams are made up of an AMI trained lead Guide, a Spanish Speaking morning assistant, and an afternoon assistant. Our three Toddler environments–Lilacs, Butterflies and Sunflowers–share a dedicated toddler outdoor play space, and our student-teacher ratio is typically 5:1.
The curriculum is based on the five areas:
Sensorial and Perceptual Development
Motor Development
Self-Help Skills
Language Development
and Social/Emotional Development
The Montessori method focuses on helping children gain functional independence skills. That is, learning to care for their bodies and their environment. Gaining toileting independence is another important aspect of the toddler curriculum. Our toddler communities prepare food for snack daily, which usually involves baking. They also prepare and enjoy community lunch twice per week.
Construction of vocabulary is a part of every aspect of the classroom, from snack time, to working with materials, to group activities. Physical activity is an encouraged and important part of the toddler's educational experience. Young Children at IMA have plenty of time for outdoor play and exploration. During inclement weather days, the multipurpose room provides a generous amount of indoor play space.
The Toddler Program at IMA operates on a 5 day schedule with two options:
Fully Day: Monday – Friday, 8:30 am – 3 pm
Extended Day: Monday – Friday, 7:30 am – 6:00 pm
​To learn more, come observe our toddler classrooms.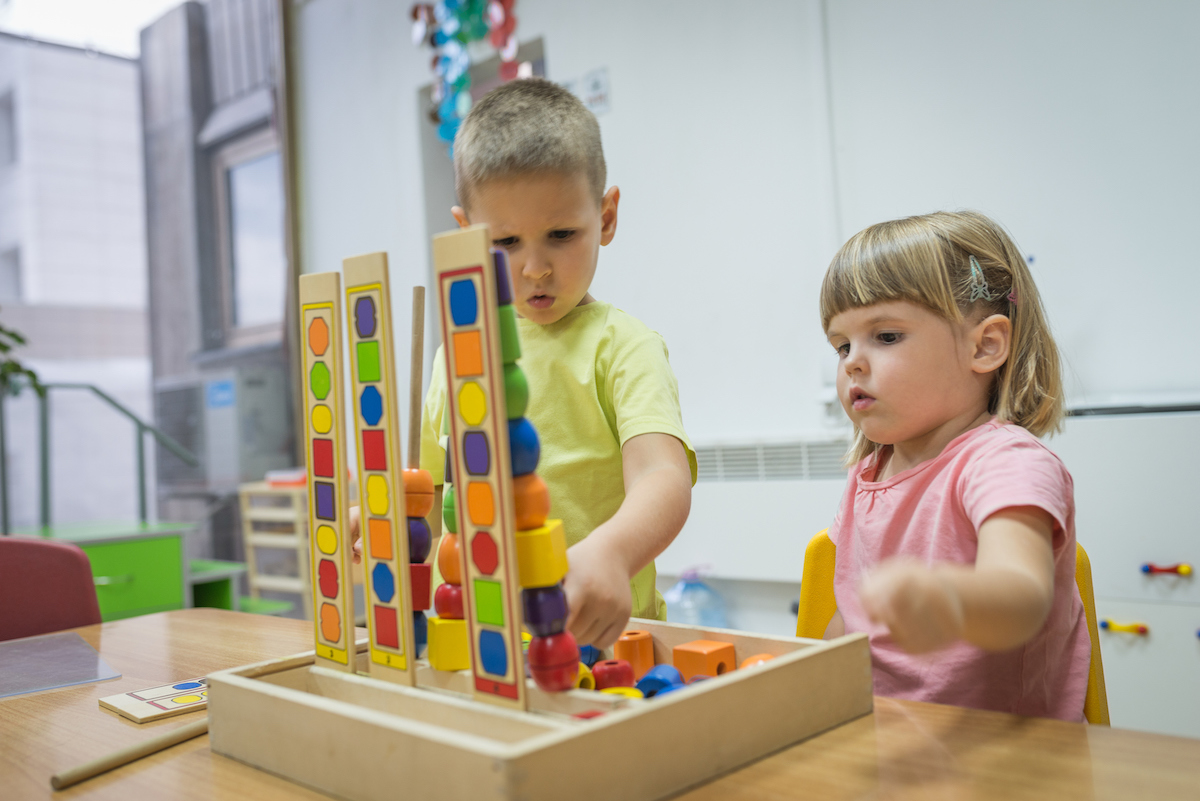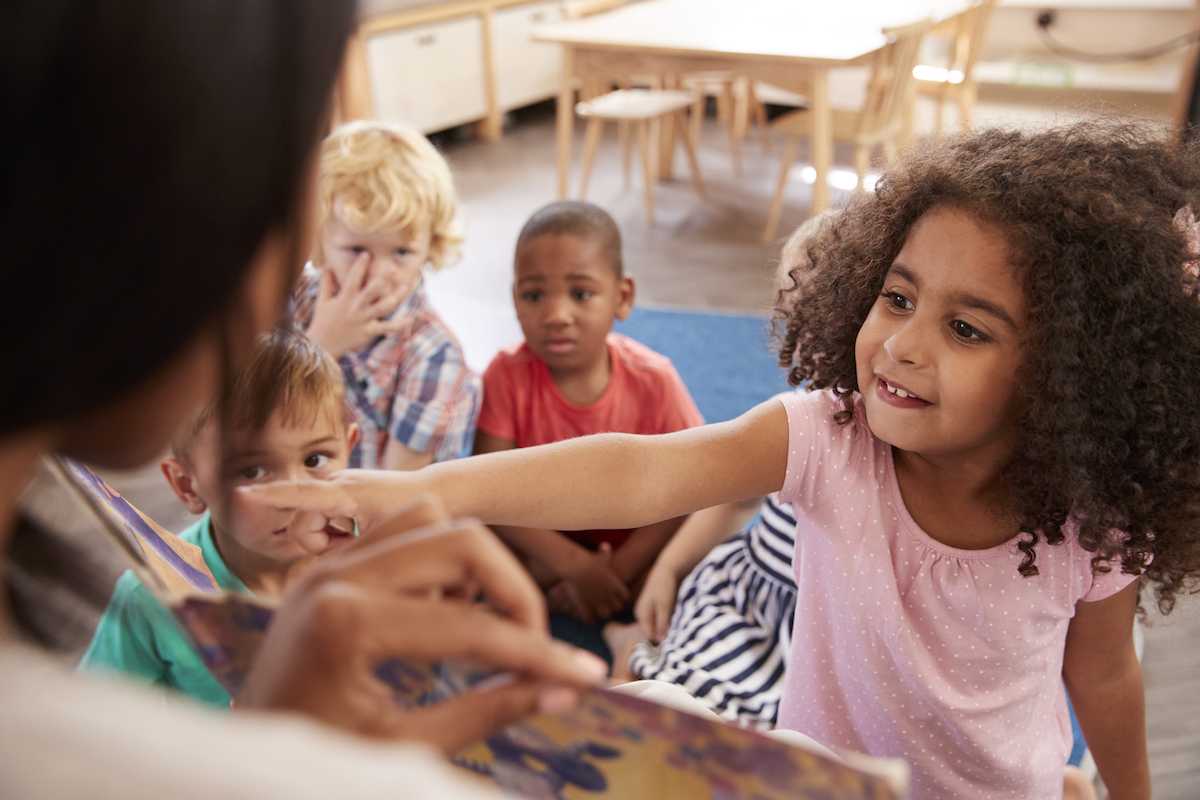 Primary Ages 3-6 years
The child's natural desire to learn is cultivated in Montessori Primary classrooms. Experiencing the excitement of learning at one's own pace with beautiful, hands-on materials, where independence and freedom are fostered and encouraged are at the heart of the Montessori experience. The six areas of the classroom are: Practical Life (independence- building skills), Sensorial, Language, Math, Geography, and Art. Children benefit most from the Primary environment when they complete the 3-year cycle, which includes the kindergarten year.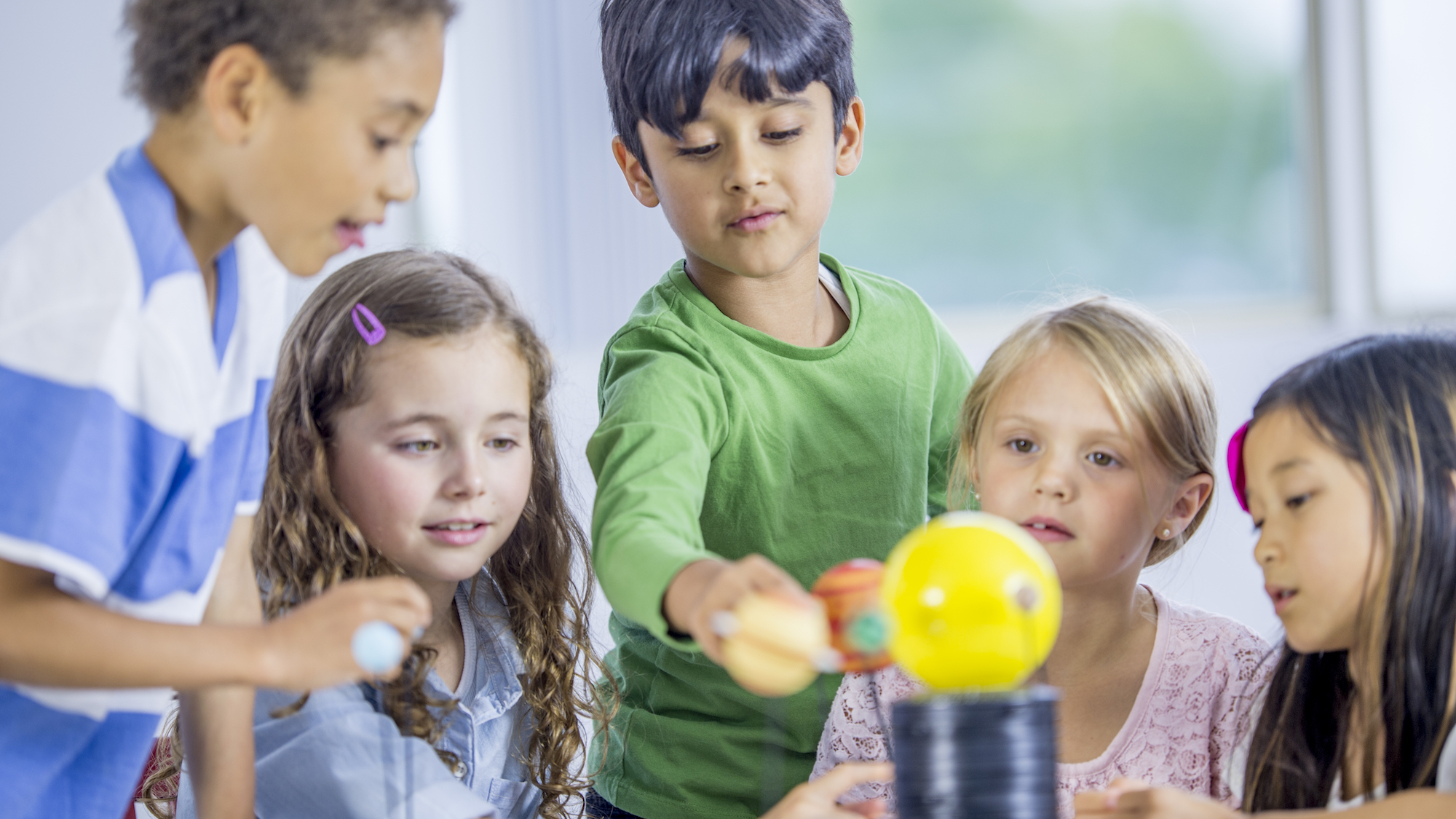 Elementary Ages 6-12 years
The elementary program offers a continuum built on the Primary experience. The environment reflects the needs of children in the Second Plane of development and offers what Dr. Montessori refers to as Cosmic Education, which is the tool designed to meet these needs. The objective of Cosmic Education is to spread humanity's knowledge before the child and the method provides the whole first with the parts, or details following thereafter. Cosmic Education helps the child learn how they fit within the universe by finding answers to big questions, such as "How do I relate to living and nonliving things?" At this level, the Montessori philosophy, methods, and lessons are designed to show the child their responsibility towards the world we inhabit.
The philosophy of Cosmic Education is enacted at the start of each academic year with the Five Great Story Lessons: The Creation Story, The Coming of Life, The Coming of Human Beings, The Story of Language, and The Story of Numbers.
Studies are integrated not only in subject matter but also in manipulative materials. The role of the Elementary guide is to facilitate an interdisciplinary elementary program where no subject is taught in isolation. Our elementary program is a six-year plan with a course of studies that includes life and physical sciences, history, geography, English language, mathematics, geometry, art, music, and Spanish.
Classroom work is enhanced through "Going Outs," which are trips outside the school to local museums, nature centers, libraries, and theaters in search of further enhancements to the curriculum or the child's personal study. Throughout these years, students increasingly learn how to manage their own studies and time, having been given opportunities to make choices and act independently during these important formative years.
​The Elementary Program is a 5-day a week, full day program from 8:30 am – 3:15 pm
+ Cultural Studies
Monthly cultural studies exposes students to the rich tapestry of countries and cultures that make up our world. Gaining knowledge of and respect for diversity enriches learning and promotes world peace.
+ Extra-curricular Activities
After school enrichment activities offer a continuum of the development of the whole child through fun and engaging activities. Children as young as two years can begin participating in extracurricular activities that support gross motor development, confidence, cooperation and skills acquisition. Current offerings include ballet, gymnastics, Playball, yoga, and soccer. After school group violin lessons are also included in the Elementary student experience.